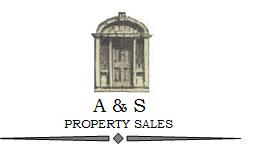 ---
Home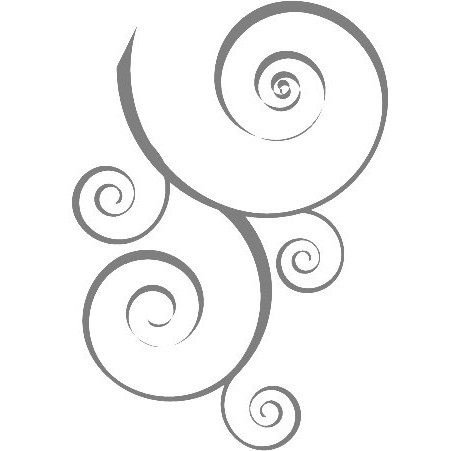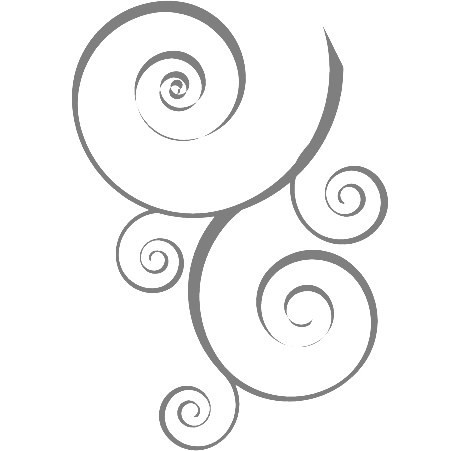 07729262655 or 07773060036
Rentals This Week

Makenny Road,Ballinamallard, Co Fermanagh
Unfurnished 3 Bedroom Bungalow with a garage
£500 per month

To Rent: A new commercial unit to let in Kesh.
£400 per month.
This particular unit would be suitable for a coffee shop with its large windows offering riverside and countryside views, the double doors exit onto a patio area.The property benefits from a private car park to the rear. This unit is situated within a newly refurbished retail park with use of private communal toilets. The unit is accessed from the hallway via the main entrance door or a side entrance from a walk way. The unit is at present in its basic state, but will be developed to shell finish which includes floors, walls, electrics and lighting. The unit will be finished to a high specification. A fantastic opportunity for anyone wishing to start out or update their business. This commercial unit is located in close proximity to local amenities, walking distance to Kesh village, approximately 1 mile from Lower Lough Erne and its water activities, approximately 13 miles from Enniskillen Town and approximately 12 miles from Co Donegal and its beaches.

Property Required
We require property to sell. We also need properties to rent for waiting clients. Full property management provided. We would appreciate the chance of selling or letting your property. Our fees are less expensive.
Please contact
Stella 07729262655
Alan: 07773060036
email:sales@aspropertysales.com

Please Contact Stella or Alan :
07729262655
07773060036
email: sales@aspropertysales.com

Contact A&S PropertySales
Co Fermanagh


Stella- 07729262655
Alan - 07773060036

email: sales@aspropertysales.com